Our customer service will be glad to help you within the following times:

Monday-Thursday: 8:00-17:30
Friday: 8:00-16:00


Telephone: + 49. 211 90 900 90

If you would like us to contact you,
just leave us your contact details and we will call you back:



You can also experience us live: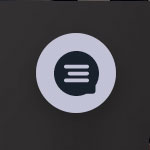 Live Chat
Chat live with our customer service team.
(Just click at the icon at the bottom right.)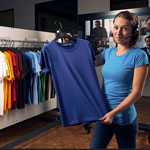 Live Session
Experience promodoro products live and meet us face to face in a live session.
» Please register here.